CBM Corp Painting Services
CBM Corp's Painting Division, CBM Painting, offers comprehensive and top-tier painting solutions for diverse clientele, spanning the commercial and industrial sectors. CBM's Commercial Painting Division stands as a beacon of excellence in the realm of commercial painting. We bring unparalleled expertise to projects of all scales, whether it's a sprawling industrial complex or a boutique commercial space.
Our team of professional commercial painting contractors ensures that every façade gleams with precision and perfection. As a trusted commercial painting company with a reputation that speaks volumes, we pride ourselves on collaborating closely with businesses to bring their vision to life. CBM is the gold standard in delivering results that resonate with quality and craftsmanship.
  Commercial Painting:
The visual appeal of a business space can significantly impact first impressions. Whether it's a prospective client, a vendor, or an investor walking through your doors, the ambiance you present can shape their perspective. As entrepreneurs, we grasp the essence of a well-maintained workspace. Every commercial painting project we undertake is meticulously mapped out, ensuring punctuality and adherence to the agreed budget.
   CBM Painting
Prides itself on its attention to detail, ensuring that every project is executed to perfection. Our dedication lies in getting things right, the first time around. With an unwavering commitment to quality and precision, we aim for every CBM Painting assignment to be an experience our clients cherish. Quality, combined with impeccable attention to detail, forms the crux of our services.

Our Suite of Services encompasses:
  Expert Interior Painting

  Meticulous Painting

  Efficient Wallpaper Removal

  Thorough Power washing

  Commercial painting

  Commercial painters

  Commercial painting services

  Commercial interior painting

  Interior commercial painting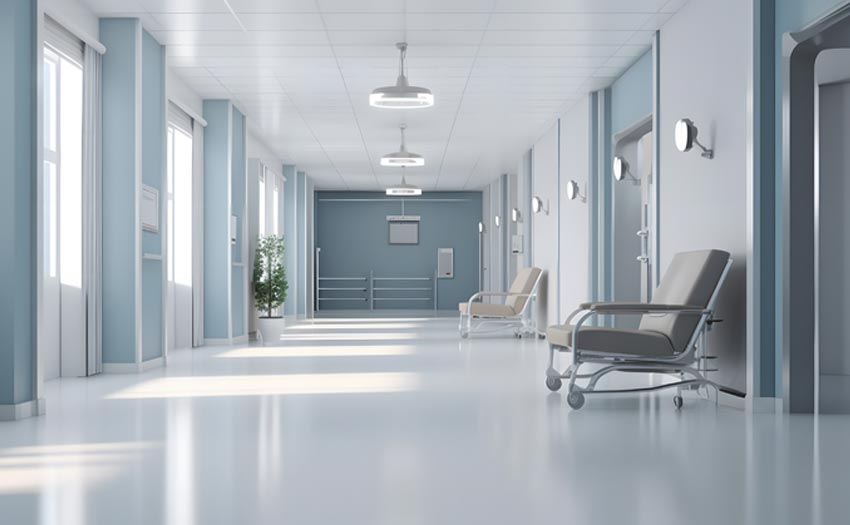 With CBM Painting, rest assured that both the insides and the outsides of your building are in the hands of trusted professionals. We are dedicated to excellence every step of the way.