A Legacy of Excellence
Founded in 1975, CBM Corp represents an unwavering commitment to impeccable service in the New York Tri-State Region. Our reputation is not just built upon our longstanding experience but also the dedication and expertise of our extensive workforce.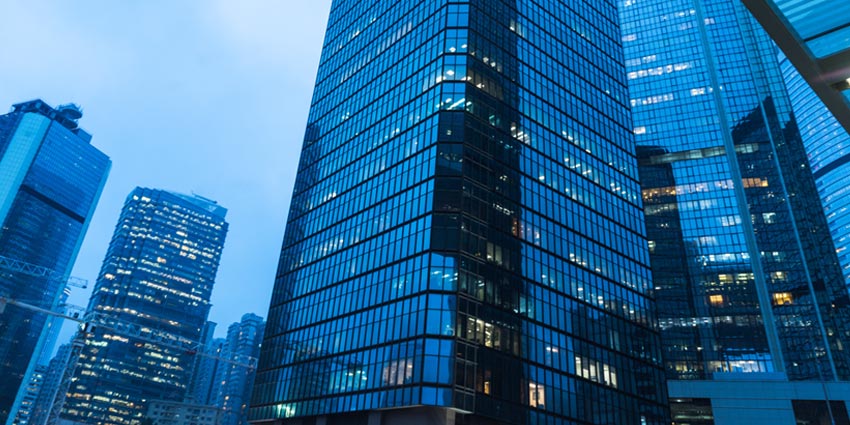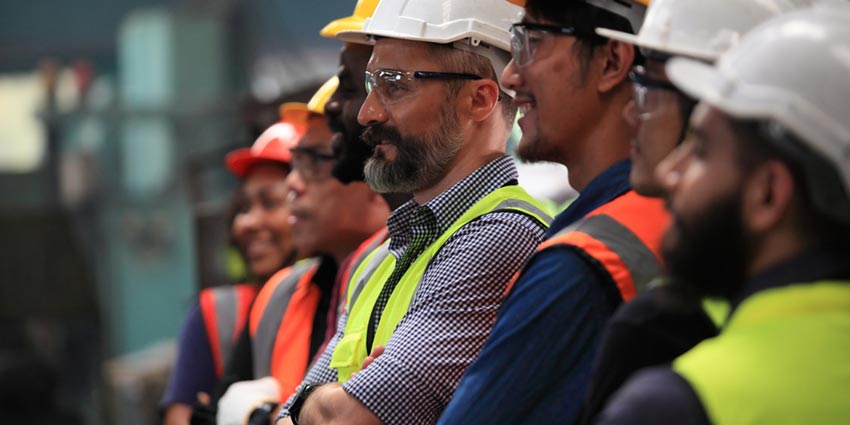 Our Team: The CBM Pillar
At CBM Corp, every member of our robust team of around 2,000 professionals plays a crucial role in maintaining the high standards we set for ourselves. Their expertise is sharpened with rigorous training, stringent background checks, and meticulous pre-employment screenings. But it doesn't end there. Every member, from the new recruit to seasoned experts, is supervised and mentored to ensure consistent top-notch performance, reflecting the CBM ethos in every task they undertake.
CBM Corp's Market Position
Positioned as a leading commercial cleaning and maintenance firm, CBM Corp has solidified its place as a trusted partner for businesses across the New York Tri-State Region. With a reach spanning the United States, our rich tapestry of over 40 years of service has equipped us with unparalleled expertise in offering commercial cleaning and maintenance solutions. We take immense pride in tailoring our services to meet your specific needs, whether they are daily, weekly, monthly, or one-time tasks.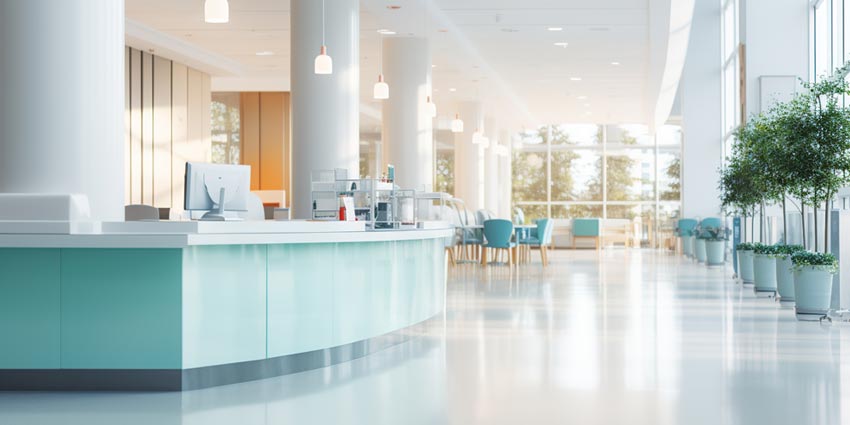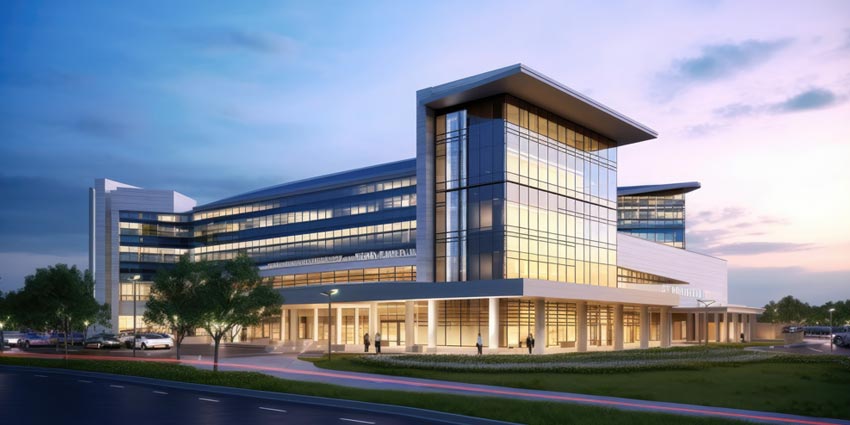 Your Business Deserves the Best
Every business thrives in a pristine environment, and at CBM Corp, we're committed to showcasing the best version of your enterprise. Reliability, cost-effectiveness, and dedication are not just words to us; they are principles we operate by.
We genuinely thank you for considering CBM Corp for your cleaning and maintenance needs. Reach out to us for a complimentary, no-commitment price estimate and experience the CBM difference.
What makes CBM The Best in The Business?
With 40 Years of experience and 2,000 Skilled Professionals,
You Can Place Your Trust in us
What do Clients say About us?
Our Testimonials
Best Maintenance Partners
When dealing with a messy business, it's a relief to have a professional partner such as CBM
Health and Safety Manager
Professional Service
CBM Corp exceeded our expectations. Professional and excellent service!
Exceptionally Clean
Spotless floors and mirror-like windows, CBM made us proud of our headquarters