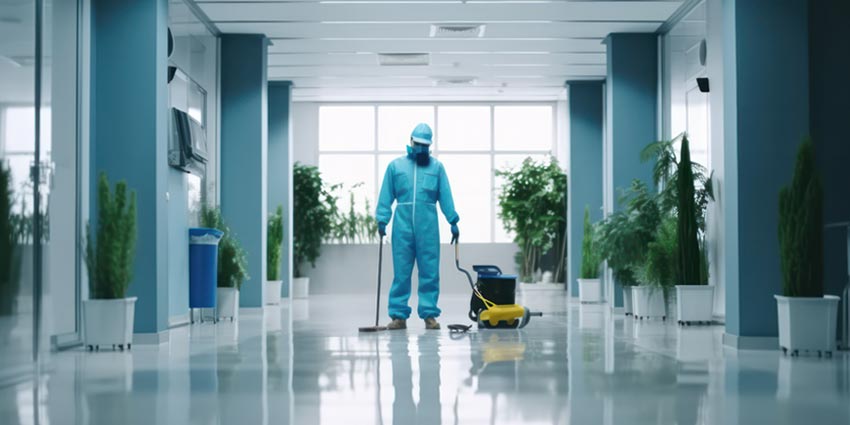 CBM offers commercial janitorial, commercial cleaning, and facility maintenance services…
View Service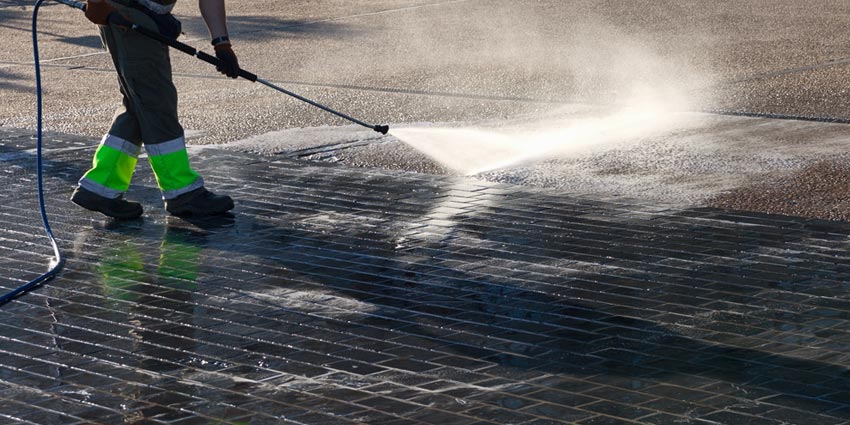 Dedicated to revitalizing your property's exteriors with unmatched precision…
View Service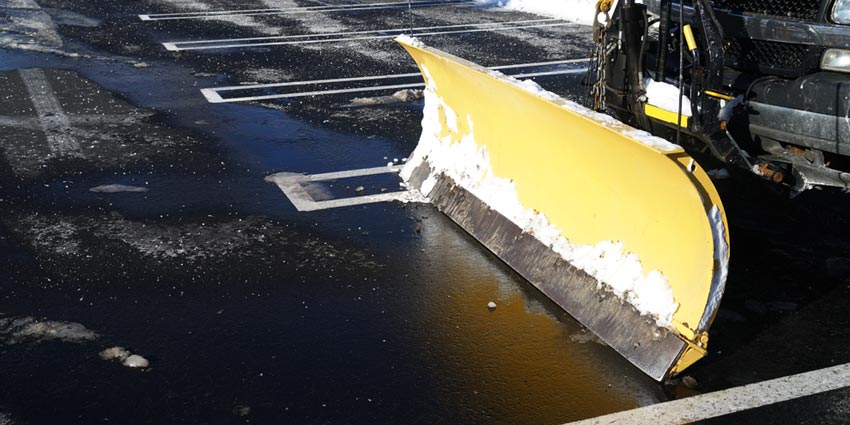 Commercial snow removal services throughout Long Island and the Five Boroughs of…
View Service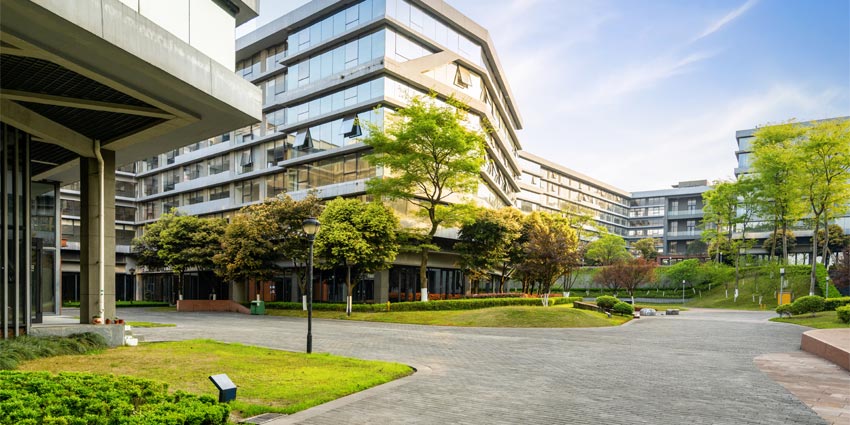 Year-round landscaping and maintenance services to a myriad of commercial properties…
View Service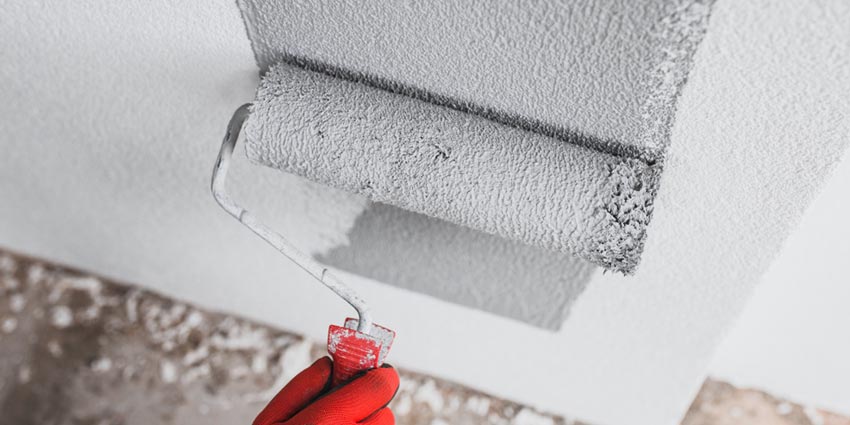 Comprehensive and top-tier painting solutions for diverse clientele…
View Service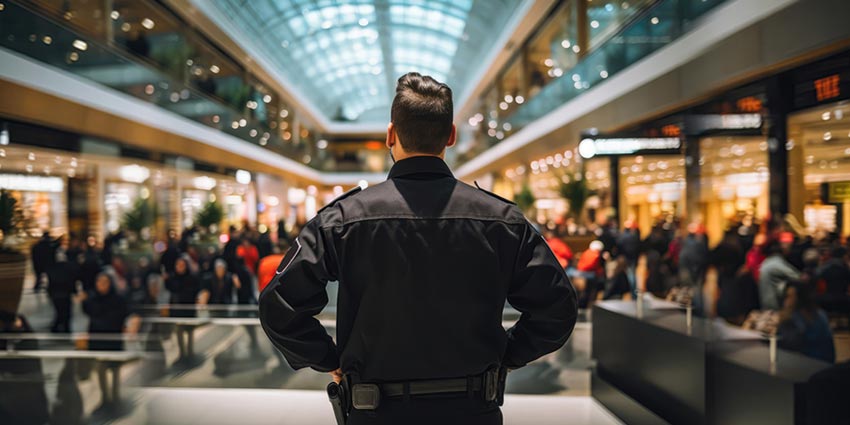 Security Personnel Tailored to the unique needs of your organization…
View Service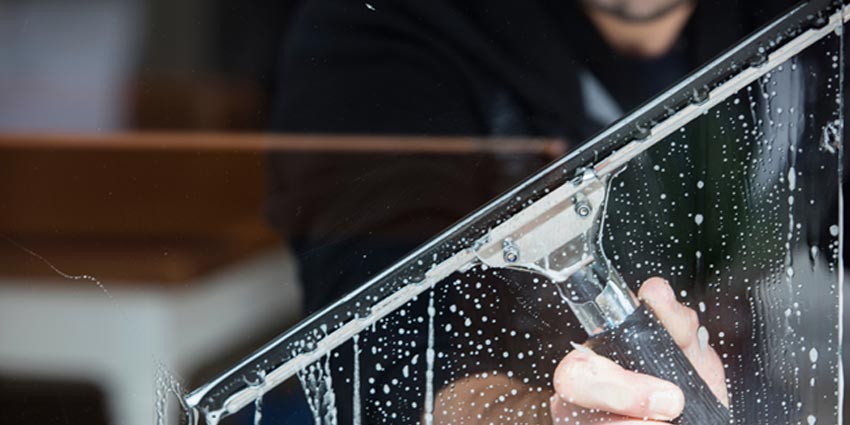 Pristine and streak-free results every time. Trusted by numerous Fortune 500 companies…
View Service
CBM Commercial Maintenance Company
Let us Take Care of Your Building
CBM Commercial Maintenance Company
Redefining Excellence
Founded in 1975, CBM stands as a beacon of unparalleled service in the building maintenance domain. Nearly four decades of consistent ownership have cemented our reputation with top real estate companies in Long Island, New York City, and Northern New Jersey. Our commitment goes beyond mere services; it's a legacy, a promise.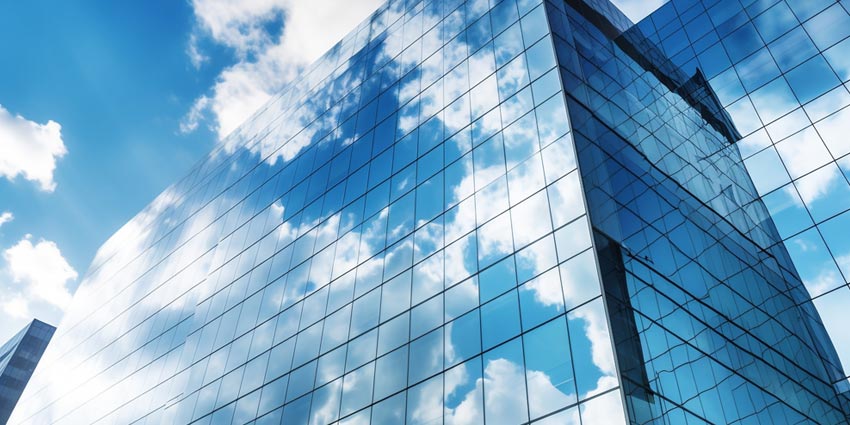 What makes CBM The Best in The Business?
With 40 Years of experience and 2,000 Skilled Professionals,
You Can Place Your Trust in us
Insights & Stories
Latest News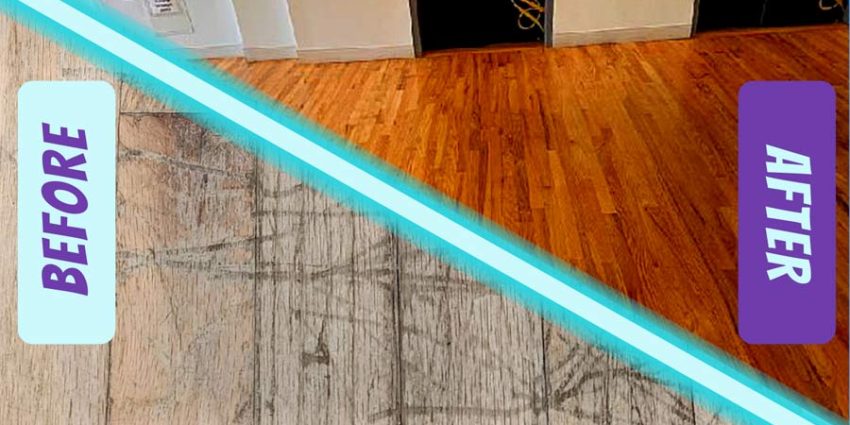 At CBM, we believe in the power of restoration – not just in renewing…
Read More
Get in Touch
How Can
We Help You?
Enter your details in the form and your message will be dispatched directly to our staff who will get in touch with you as soon as they can
Please enter your details:
What CBM Clients Say
Client Testimonials
Best Maintenance Partners
When dealing with a messy business, it's a relief to have a professional partner such as CBM
Health and Safety Manager
Professional Service
CBM Corp exceeded our expectations. Professional and excellent service!
Operations Manager
Exceptionally Clean
Spotless floors and mirror-like windows, CBM made us proud of our headquarters
Director of Facilities